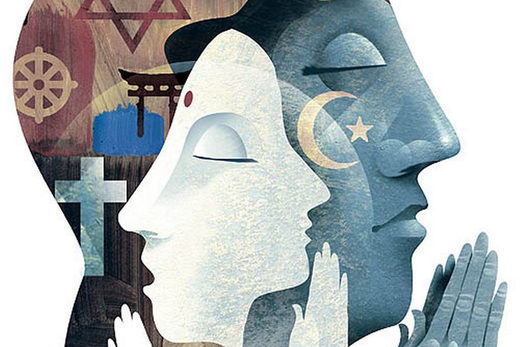 Why are humans religious? Is God just a metaphor? Why have we believed in gods? Are we just irrational? Or is there something else going on? In this first part of a two-part discussion, we take a look at the rise in atheism - even so-called
Christian
atheism - and whether their claims are worth taking seriously. The celebrity atheists argue that belief in God is not only wrong, it's irrational. But most of their targets are low-hanging fruit.
As philosopher R. G. Collingwood argued, atheist types are guilty of the same sin as the fundamentalists: they take the language of religion literally. By doing so, they have blocked off entire regions of fact and experience from being taken seriously and they don't end up explaining
why
humans are religious, or what the real meaning behind the religious imagery might be.
But even Collingwood doesn't go deep enough. Because what is the source of religious experience? What's the source of the objects of imagination? Maybe the religious worldview has something to say not only about the way we should act, but also about the nature of reality. Maybe materialism isn't the whole cosmological banana.
Tune in Saturday, 12:00 pm EDT.
Running Time:
01:10:38
Download:
OGG
,
MP3