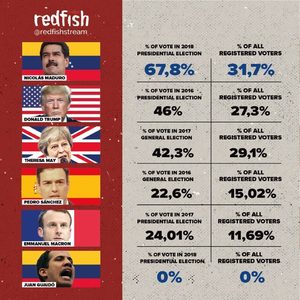 On legitimacy
Perhaps only people who are capable of real togetherness have that look of being alone in the universe. The others have a certain stickiness, they stick to the mass.
- D.H. Lawrence
Recent Comments
There are more criminals running the FBI than there are in congress.... A major house cleaning is needed at the DOJ, FBI and CIA. Too many corrupt...
---
Apparently being a narcissist does not include the ability to be aware of how others might see you. Thank you, but duh . . .
---
Legal authorities are the illusion lsjarvi. Look in the mirror and ask yourself some questions regarding discipline and structure. Why always...
---
Harry Reid was instrumental in getting funding for a military UFO research program in 2009 so his interest spans some years now. I would think a...
---
There 'could' be Sasquatch-es, but proof is demanded and never appears so A) the .gov is hiding the evidence - 'cause, you know, 'public panic',...