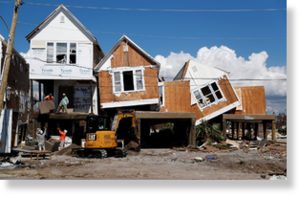 Damaged houses in Mexico beach, Florida, as a result of hurricane Michael are seen as the clean up continues
Our society is run by insane people for insane objectives. I think we're being run by maniacs for maniacal ends and I think I'm liable to be put away as insane for expressing that. That's what's insane about it.
- John Lennon
Recent Comments
He said whaaaaaat ..."....make Israel attractive ..." ....that's a freaking big pig and a shitload of lipstick ...gonna make one ugly motherf.cker...
---
In recent history only Kennedy and Carter were found to be less than 100% reptilian. Its obvious that Hillary's defective DNA is why she did not...
---
the sooner the better a space rock belts this planet the better, this current human race, especially a few certain countrys do need to be wiped...
---
Well what else would we expect ...nasa and roscosmos...all lying masonic scumbags giving us nothing but 'space' fairytales ...there is ONLY one...
---
I think the reason is not because more are high...but higness and soberness don't mix. The solution should be everyone must smoke up before...