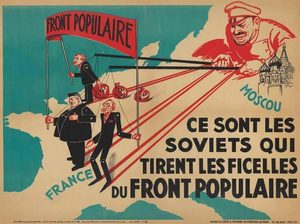 Plus ça change
I'm not afraid of storms, for I'm learning to sail my ship.
- Aeschylus
Recent Comments
Though there is also a chance that tasers or tranquilizer guns could fall into the wrong hands, the consequences aren't so dire. Also, there's...
---
Teachers should not be armed with lethal weapons. There's too much chance that the weapon will fall into the wrong hands or result in a Wild Wild...
---
Many thanks for this article, SOTT. I have never hear of Dr. Turner. The video didn't appear via your link, but I have been able to track down the...
---
Create more chaos than the existing one? IMPOSSIBLE.
---
Prepping for the new Russiagate. It has begun.