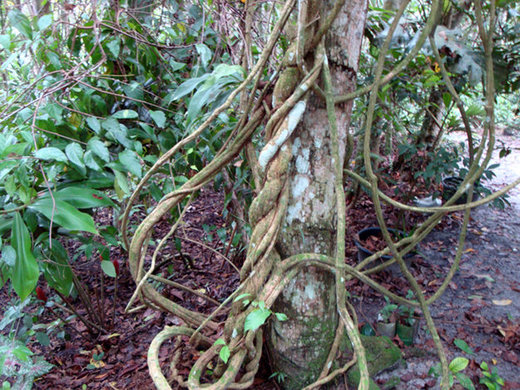 More and more, it seems, illegal drugs are being found to be quite helpful for their therapeutic potential to ease suffering and sometimes even cure disease. While made illegal for their potential for abuse, researchers are now more than ever exploring these forbidden drugs for their potential for great healing. Psychedelics like LSD and magic mushrooms for mental disorders or addiction, MDMA for PTSD, ketamine for suicidal states, kratom and ibogaine for opioid addiction, cannabis for a seemingly endless list of aliments - the list is extensive and growing.
Join us on this episode of the Health and Wellness Show where we discuss some of the recent research on the potential power of party drugs to heal. Could the tide be turning on some of these, perhaps unfairly stigmatized drugs?
NOTE: This discussion should not be taken as an endorsement to break the law!
And stay tuned for Zoya's Pet Health Segment where she discusses how animals experience pain.
Running Time:
01:26:37
Download:
MP3