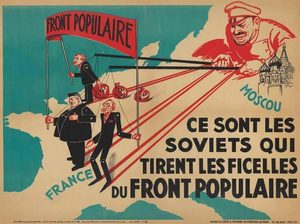 Plus ça change
The world of men is dreaming, it has gone mad in its sleep, and a snake is strangling it, but it can't wake up.
- D.H. Lawrence
Recent Comments
As SO mentioned today, the ones in Hawaii are more impressive for being that far south of the polar regions... the atmosphere doesn't usually get...
---
I don't know why writers continually refer to government and bureaucrats as 'the elite'. 'Bandits' would be a more appropriate term. I believe the...
---
Its an indictment when an occupational therapist lists the parental duties that were common knowledge among parents a century ago. My grandfather...
---
He didn't phrase that very well. He should have led with the facts about mental health funding and made it clear that he wasn't angry about citing...
---
Seems more would be protected if the system were to ban kids taking antidepressants and antipsychotics from attending any public institutions....