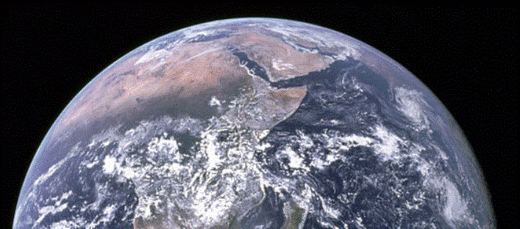 The European Institute for Climate and Energy (EIKE)
here links to an article
published by
Stimme Russlands
(Voice of Russia). The article is titled:
Die Welt vor einer Eiszeit
, in English:
The World On The Verge Of An Ice Age
.
Reports of global cooling are becoming more frequent.
FLASHBACK
:
30 experts predict cooling
.
You'll notice that this Voice of Russia report is more than a month old, and so one wonders why it was never picked up by the western mainstream media.
The article writes that Russian scientists are predicting that "
a little ice age will begin in 2014
". The article adds:
They reject the claim of global warming and call it a marketing trick."
Wow! That's heavy.