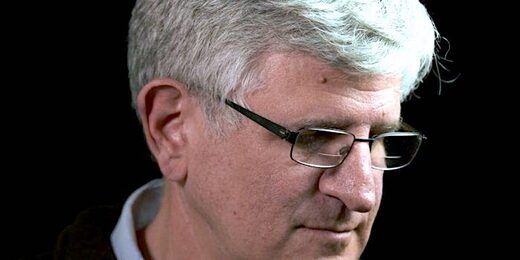 A top vaccine adviser to the U.S. Government has refused to get the latest Covid shot as he warns about the long term impact of myocarditis and other serious side-effects.
In a video
posted on X (Twitter) by the 'Chief Nerd'
, Dr. Paul Offit - a
member of the Food and Drug Administration's vaccines committee
- said he "didn't get last year's bivalent vaccine" and he's "not getting this year's vaccine" because he believes he is "protected".
"We're going to find out about this vaccine over time," he warns, describing the whole approach as
a "novel strategy".