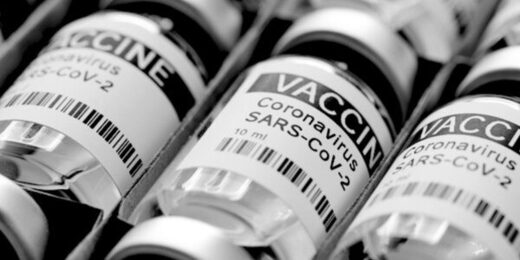 A nurse friend who did not want to hear when I
first questioned
Covid jab safety two years ago is now furious about having been bludgeoned by the NHS into having three shots. She survived the first two but had massive bleeding after the third. Looking more deeply into the data, she found to her horror that the 'safe and effective' claim is completely unfounded.
I suspect there are hundreds of thousands of other healthcare workers feeling the same sense of betrayal, and that this is contributing in a major way to the current staffing crisis.
My friend's experience is exactly in line with
new figures from Australia showing a dramatic dose-response relationship between the number of jabs and the risk of having to go into hospital with Covid or dying from it
.
The New South Wales (NSW) data, for the two weeks ending December 31, are a rarity in that they include vaccination status.