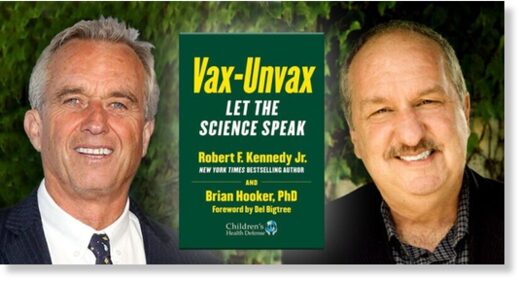 In May 2017, Robert F. Kennedy Jr. was invited to meet with Dr. Francis Collins and Dr. Anthony Fauci.
Accompanying Kennedy to the meeting were
Del Bigtree
, Informed Consent Action Network founder, attorney
Aaron Siri
and
Lyn Redwood, R.N., MSN
, president emerita of Children's Health Defense (CHD).
Several other U.S. Department of Health and Human Services (HHS) officials in the executive offices of the National Institutes of Health (NIH) accompanied Collins and Fauci.