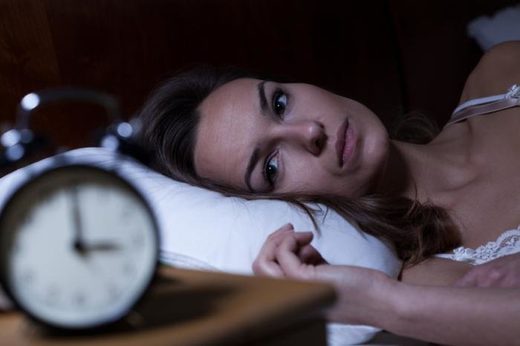 We all know how critical sleep is in our lives and we've all suffered from the occasional restless night. You're probably aware that caffeine and alcohol can affect your ability to get a good night's sleep, but there are also several other medications you might not be aware of that can lead to sleep disturbances. When it comes to fitful sleep and bad dreams, the monster may be in your medicine cabinet!
5 Common Medicines That Cause Sleeplessness
Cipro: This commonly prescribed antibiotic (full name ciprofloxacin) belongs to the category of fluoroquinolones, which are used to treat urinary tract infections and gastroenteritis. Cipro is extremely effective as an antibiotic, but it has also been linked to vivid, violent dreams in adults and agitated sleep walking in young children.

Comment:

A fluoriquinolone, Cipro has been associated with some

very nasty side effects

including tendonitis, tendon rupture, peripheral neuropathy, C. difficile infections, liver injury, DNA and mitochondrial damage. Sleep disturbance would be the least of your worries with this medication.