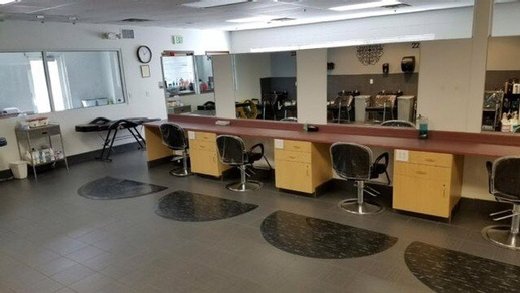 A mystery illness at a technology college in Spanish Fork shut down classes and sent 11 students to the hospital Monday.
The illnesses started to pop up Monday morning at the Mountainland Applied Technology College as students in the dental and cosmetology programs were getting underway.
According to a college spokesman the symptoms appeared to be carbon monoxide related but
firefighters and the gas company could not find any signs of the gas or any kind of chemical leak.
"They weren't working with chemicals to make them sick so that's why it's more of a mystery of nothing was really happening to create that issue of passing out," said Mark Middlebrook college spokesman.
"I had a headache and I was feeling a little dizzy, felt like I couldn't really breath," said Harlie Meyer one of 11 students taken to the hospital and then released. "Then I started feeling like I was going to pass out." One student did end up passing out according to Middlebrook.