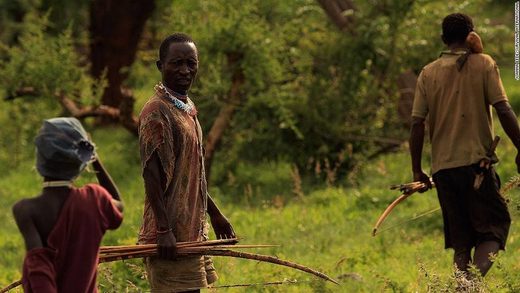 Mounting evidence suggests that the richer and more diverse the community of microbes in your gut the lower your risk of disease. Diet is key to maintaining diversity and was strikingly demonstrated when an undergrad student went on a
McDonald's diet
for ten days and after just four days experienced a significant drop in the number of beneficial microbes
Similar results have been
demonstrated
in a number of larger human and animal studies.
Your gut microbiome is a vast community of trillions of bacteria that has a major
influence
on your metabolism, immune system and mood.
These bacteria and fungi inhabit every nook and cranny of your gastrointestinal tract, with most of this 1kg to 2kg "microbe organ" sited in your colon (the main bit of your large intestine).
We tend to see the biggest diet-related shifts in microbes in people who are unhealthy with a low-diversity unstable microbiome. What we didn't know is whether a healthy stable gut microbiome could be improved in just a few days. The chance to test this in an unusual way came when my colleague
Jeff Leach
invited me on a field trip to Tanzania, where he has been living and working among the Hadza, one of the last remaining hunter-gatherer groups in all of Africa.