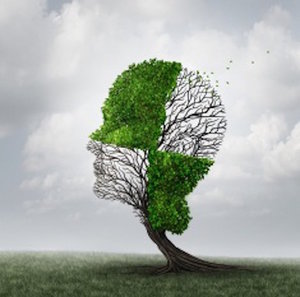 It is hard to comprehend the degree of damage perpetrated by sugar, one of the most wildly popular and ubiquitous ingredients in the typical Western diet. Consumption of sugar has already been identified as a leading risk factor in obesity, tooth decay, fatty liver disease, insulin resistance leading to diabetes and the metabolic syndrome, cancer, and heart disease.
1
It has been likened to any other addictive substance in its effects on the brain and its manipulation of dopamine and serotonin levels.
2
Sugar has also been linked to an increased risk of developing Alzheimer's disease.
3
Researchers report that a higher percentage of added sugar in the diet increases the risk of dying from heart disease, even when taking into consideration such confounding factors as age, body mass index, gender, degree of physical activity, or an otherwise healthy diet.
4
The provocative factor appears to be sugar's effect on insulin resistance: Sugar generates a spike in insulin levels, which over time damages the epithelial lining of blood vessels and leads to stiffening of the vessel walls that creates a hospitable environment for many known cardiac risk factors.
5
A similar mechanism seems to drive the increased risk of developing Alzheimer's disease.