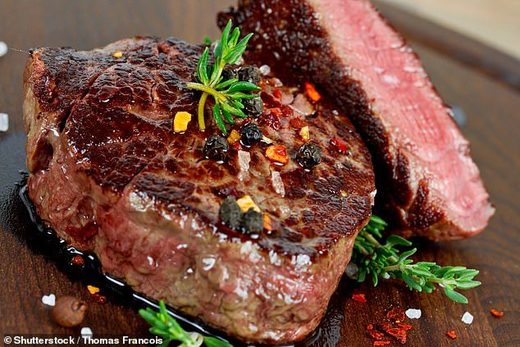 A vegetarian or vegan diet may be increasing the likelihood of depression, a US-based study has found.
People with a plant-based diet were twice as likely to take prescription drugs for mental illness and nearly three times as likely to contemplate suicide.
The report, which looked at more than 160,000 people, also found that a shocking

one in three

vegetarians suffer from depression or anxiety.