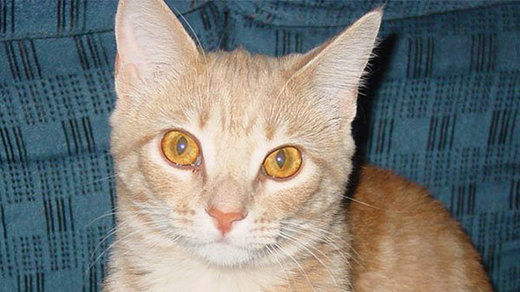 A Pennsylvania cop who chose to shoot a man's beloved pet cat, rather than bring it to a veterinarian for a health check, will not be charged with animal cruelty — despite the rather murky circumstances of the animal's killing.
Tom Newhart and his wife rescued 'Sugar' at birth six years ago, but just over a week ago, the cat managed to slip out of their home.
"I found the cat sitting right here," said neighbor Mike Lienert,
according to
local 69 News, who also noted the cat appeared to be injured. Lienert then called North Catasauqua Police to help.