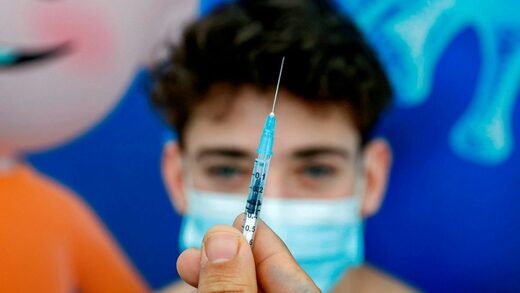 We're publishing an
original piece
today by a senior pharmaceutical company executive setting out the ethical case against vaccinating healthy 12-15 year-olds against SARS-CoV-2.
He points out that the risk of myocarditis alone is greater than any potential benefit of being vaccinated for this cohort.
There are 3,200,000 12-15 year-olds in the U.K. and if you give a single dose of the vaccine to every one, according to the JCVI, you're likely to prevent seven children ending up in the paediatric ICU. That's not seven per million; that's seven in total. But, according to the same source, the risk of a 12-15 year-old who's received one dose developing myocarditis is 3-17 per million, so if every child in this cohort receives one dose between 9-54 will develop vaccine-induced myocarditis. Since we don't know the long-term impact of myocarditis on a person's health, this data suggests the risk of vaccinating 12-15 year-olds outweighs the risk - and that's to ignore all the other potential side effects of the Covid vaccines.
Here are two key paragraphs, although the whole piece is excellent: