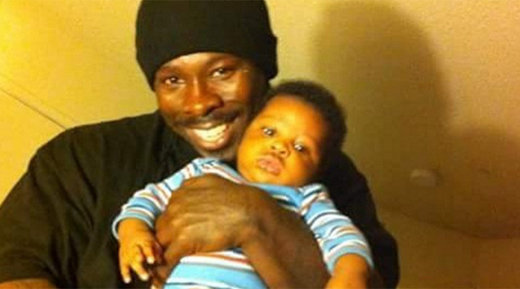 A man has died after Pasadena, California police officers tased him twice and used physical force during an early Friday morning callout that he requested himself.
Reginald Thomas, 36, dialed 911 for help, according to Shainie Lindsay, the mother of four of Thomas' children who has another on the way.
Thomas was "dysfunctional," suffered from bipolar disorder and had multiple interactions with the police before, according to Lindsay, but in this instance: "He called the police on himself. He wanted help," said Lindsay to
KTLA
.