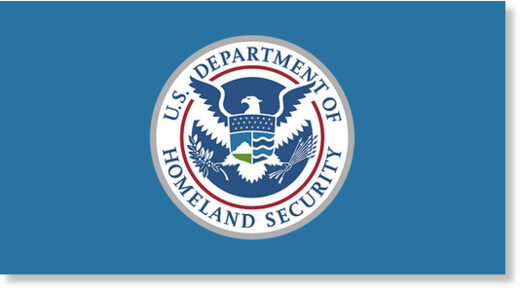 The Department of Homeland Security on Wednesday issued a national terror alert, reportedly warning that domestic extremists maybe be inspired by the Jan. 6 riot at the U.S. Capitol Building.
The alert states violent extremists opposed to the government and the presidential transition "could continue to mobilize to incite or commit violence." However, the agency said it has no evidence of a specific plot, according to the
Wall Street Journal
.
The alert was the first issued this year by the agency.