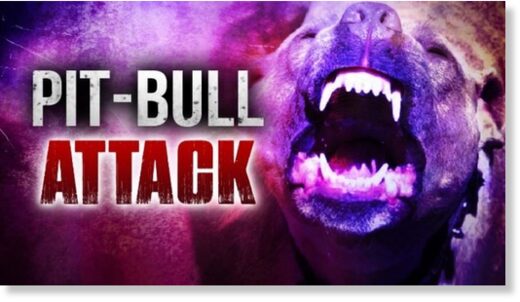 In a neighborhood just off of of Highway 79 Marshall County investigators are trying to piece together what exactly happened at around 8 AM Wednesday.
We have learned Tracey Cornelius, 46, and her friend were attacked by four dogs belonging to a relative of Cornelius.
It happened at the home of Cornelius' relative, two doors down from Cornelius' home on Jason Road, which is located just south of Guntersville.
Both women were rushed to the hospital,
where Cornelius later died and the other victim is clinging on.
At the dog owner's home, they are trying to process.
"You need to get in your car and let this family have some time.," said a voice coming from the front door toward our news crew.
After the attack seven pit bulls in all were either captured by animal control or killed, according to Marshall County Sheriff Scott Walls.

The sheriff said four were involved in the attack
and three others were captured as a precaution.
All but one belonged to the owner.
Law enforcement had to shoot and kill one dog and another died at the scene before law enforcement arrived.
Investigators are still trying to figure out how the dog died at the scene.
As for the dog that was shot, it roamed the neighborhood for several hours before law enforcement caught up with the dog.
There is not a county ordinance requiring leashes or fences.
There are portions of Alabama state code that could be interpreted to support felony charges against dog owners in similar situations.
State code also makes clear that owners can be held responsible by a civil court for the actions of their dogs.
The owner of the dogs involved in the attack has not been charged.
Sheriff Walls said a case will likely be presented to a grand jury in January to decide what charges, if any, the owner of the dogs could face.
The attack happened on the dog owners property, and at least one of the dogs involved was on a leash, according to the sheriff.