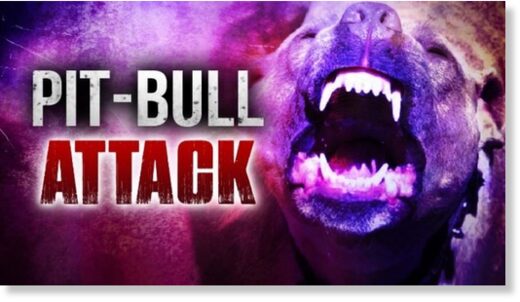 A 7-year-old boy was killed after a dog attack in The Acre section of the city on Saturday night.
A preliminary investigation suggests the attack took place when the unidentified child entered a fenced-in area on Clare Street that housed two pit bulls, according to a press release from the Middlesex District Attorney's Office.
Authorities received a call about the attack at around 6 p.m. and arrived on scene to discover the deceased child, the release states.
Following the attack, one of the pit bulls escaped the enclosed area. The animal has been located and euthanized. The other pit bull is in custody of Lowell Animal Control.
No charges have been filed as of press time, according to the release.
During an investigation of the horrific scene, police tape was used to block a portion of Clare Street at the intersection of Sargent Street. Shortly before 8:30 p.m., District Attorney Marian Ryan was in the process of leaving the location.
An officer was on scene snapping photos throughout the stretch of the driveway between 56 and 58 Clare St. where the attack took place. A chain-link fence separates the property of the residence being investigated from the road and the majority of surrounding properties. The mouth of the driveway is blocked with a gate.
The incident remains an open and ongoing investigation by the Middlesex District Attorney's Office, the Lowell Police Department and the Massachusetts State Police.
Police remained on scene as of 10 p.m.