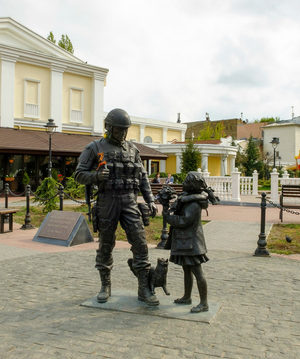 вежливым людям ('Monument to polite people'), Simferopol, Crimea
George Bush Sr. always said that his concept of government, what he believed in, and how he had operated, was on the Big Lie principle.
- US Navy Lieutenant Commander (Ret.) Al Martin
Recent Comments
So, is Patrick saying that it all looks suspiciously like more 3D chess by Trump, the WWE mastermind?
---
"L'arroseur arrosé", literally LOL
---
just git in line prosecute the usa before charging those that apposed them
---
What a criminal hypocrisy. President al-Assad obviously is accused of defeating Wester-sponsored terrorist, ISI, al-Qaeda and al-Nusra front....
---
No one died ! It's a fake shooting. Actors, just like Sandy Hook and all the rest of them.