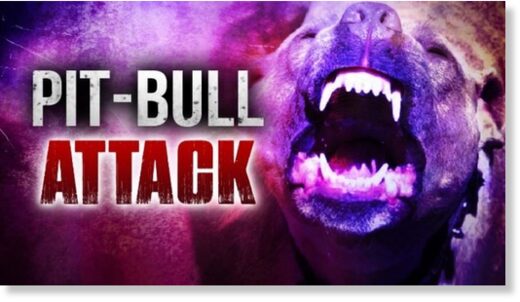 A man died after being attacked by several pit bulls on Thanksgiving night in North Philadelphia, according to Philadelphia Police and media reports. Additionally, one of the attacking dogs was shot and killed by a police officer.
Police said the incident occurred at about 9:06 p.m. on the 1300 block of West Pike Street in North Philadelphia.
Police said a responding officer shot the dog, which died as a result of the shooting.
The victim, whose identity has not been released, was taken to Temple University Hospital where he was pronounced dead at 10:18 p.m., police said.
Police said the
cause of death was not from dog bites, CBS Philadelphia reports
.
NBC10 reports a neighbor in the area gave the decedent a plate of food
and that he then walked into the back yard of a home on the 1300 block of West Pike Street where the attack happened.