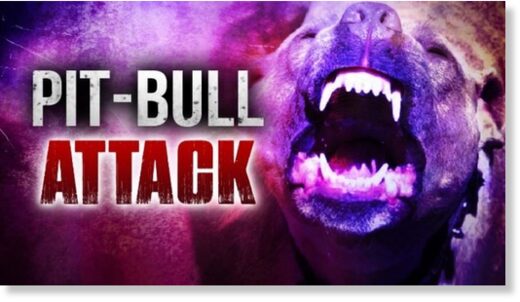 Ohio authorities are investigating a reported dog attack that killed a 1-month-old boy.
The Dispatch reports 25-year-old Teddy Hagans called 911 around 6 a.m. Wednesday to report that his dog had mauled the infant inside his bassinet.
Emergency medical crews pronounced the infant dead at the Knox County home about 60 miles northeast of Columbus.
The Knox County dog warden removed
two pit bulls from the home.
The boy's mother, a 23-year-old nurse's aide, wasn't at home when the reported attack occurred.
Knox County Sheriff David Shaffer declined to release details about the death or the investigation, which also involves the county coroner's office and the Ohio Bureau of Criminal Investigation.
Source: AP