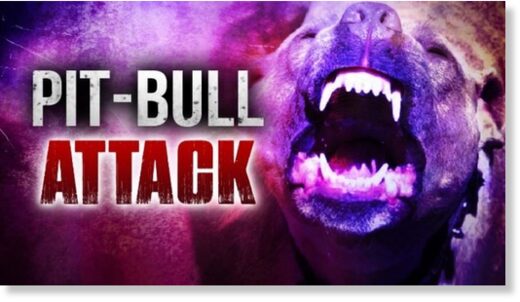 We have some sad news to report out of Neshoba County.
A woman attacked by a pit bull in the Beatline community earlier this month has died.
Neshoba County Sheriff Tommy Waddell tells Newscenter 11 that 61-year old Connie Storey died from her injuries at a local hospital Wednesday morning.
Storey was attacked September 8th while she was feeding the dog at a home on County Road 276.
Storey had been in the hospital since the day of the attack.
The dog, which was owned by Storey's son, was put down. No charges have been filed.