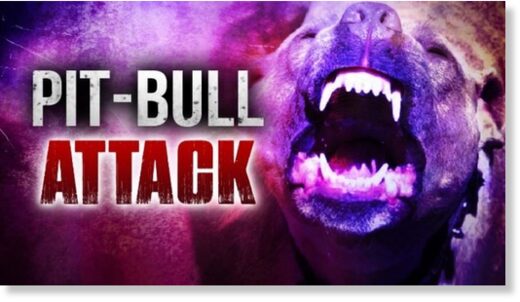 A woman died after she was attacked by a pit bull on Thursday.
Gilmer County police said Kathy Sue Nichelson, 61, was attacked shortly after she arrived at a home on Goose Island Road.
A bystander saw Nichelson on the ground and stopped to help her. The dog then attacked the bystander before he escaped to his vehicle to call 911. He did not sustain any life-threatening injuries.

Police and emergency crews arrived and attempted to keep the animal away while EMS tried to treat Nichelson. Authorities said the dog came towards public safety personnel aggressively, and the animal was put down by deputies.
Authorities said the investigation into the animal's behavior and its owner are ongoing.