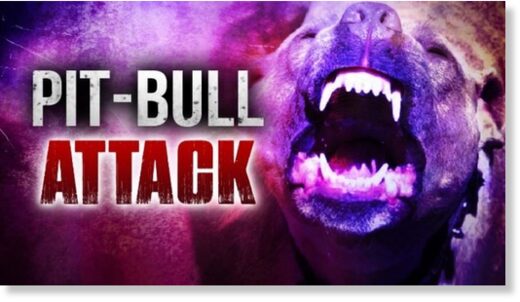 A six-month-old baby boy has been killed this morning (Wednesday)
after he was bitten multiple times by a dog at a residence in Primrose.
This was comfirmed by ER24 spokesperson Russel Meiring.
"ER24 paramedics arrived on scene at approximately 8.15am and were led into the lounge of the home where they found the body of the child.
"Paramedics assessed the young boy and found that he had sustained several serious bite wounds and showed no signs of life," Meiring said.
Unfortunately, the boy had already succumbed to his injuries, and paramedics could do nothing more.
He was declared dead on the scene.
The exact details surrounding this incident are not yet known but local authorities are on the scene for further investigations.
More details to follow as they become available.