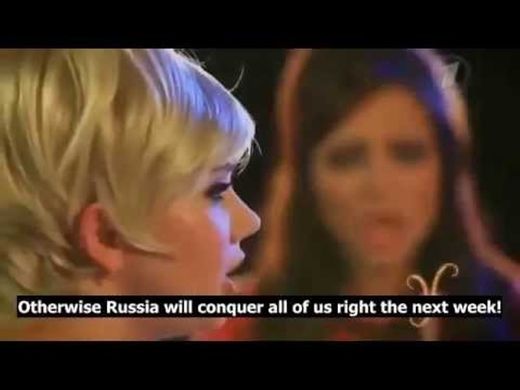 This video is from last year, but it's been hot in Russian internet-land lately...
Another reason Washington is losing the propaganda war: Russians have a better sense of humor than the policy-wonks manning the info trenches in the West.
It also helps that only Truth can be genuinely humorous...
Enjoy!