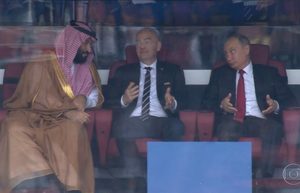 "That's life!"
A nation that is afraid to let its people judge the truth and falsehood in an open market is a nation that is afraid of its people.
- John F. Kennedy
Recent Comments
Gardasil works well to induce stillbirths: For married women, 75% of the group not exposed to the HPV vaccine conceived, while only 50% of the...
---
Is this another case of the usual USGS downgrading, because they list it at 5.5? Or is this the difference between the classification systems used...
---
Same type of therapy used in most rehab/nursing centers... as usual, the problem is more than stimulation, as intent takes the forefront... most...
---
Got 'a like' from me. O_o
---
Sensors... not really a new concept... just being fine tuned for the same purposes they are being developed for regular humans... like those that...