About Gary
Name: Gary Boyle

Gary Boyle is a social care worker and part-time unpaid taxi driver for his teenage children. He has a background in architecture, with particular interest in natural building. Although living in the increasingly ponerized British Isles, he enjoys a relatively simple lifestyle. He loves bacon, satire and exposing psychopaths in power and strives to rebuild 'Soul Communities' with co-linear folk.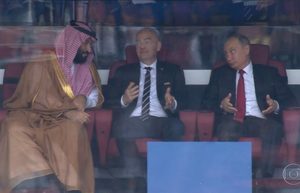 "That's life!"
Willing is not enough; we must do. Knowing is not enough; we must apply.
- Bruce Lee
Recent Comments
I've been living in Nicaragua for over twenty years. This analysis is slanted, and over simplified. It refers to other countries regimes using...
---
That's probably because low IQ people increased a lot recently.
---
For all you bemused Yanks and Canucks... 'Toe-poke' AKA 'toe-punt' is, IMO, a wrongly maligned way of kicking a football whereby it attains the...
---
America, devolving humanity since 1776.
---
it's also now law that those who host can be responsible for what their users post online Isn't this what EU article 13 is about ... so something...