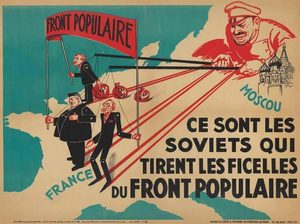 Plus ça change
I'm not afraid of storms, for I'm learning to sail my ship.
- Aeschylus
Recent Comments
A 5-yr old may be at the point of realizing something is unique about him or her, but has no ability to connect this consciously to anything....
---
Would it shock anyone to find out that a very "material" percentage of the missing loot slipped through various classified projects into deeper...
---
The jet stream is controlled by HAARP, Gwen, etc. electromagnetic frequencies. The question which should be asked is why, after an abnormally warm...
---
When multiculturalism is being extolled we are presented an imposter, a fantasy of multi-culti harmony of skin and hair but all acting like...
---
Here's a fun mental exercise... ~~~~~~~~~~~~~~ You are in a huge on-line debate. Thousands of people are watching breathlessly, among them, your...