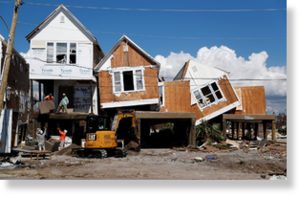 Damaged houses in Mexico beach, Florida, as a result of hurricane Michael are seen as the clean up continues
Our society is run by insane people for insane objectives. I think we're being run by maniacs for maniacal ends and I think I'm liable to be put away as insane for expressing that. That's what's insane about it.
- John Lennon
Recent Comments
Hey, gotta keep this total FAKE in the news ...keep the diversions happening while the high satanic elite plan our (that's you and me and 99% of...
---
It's very suspicious. Iulia hadn't fled from the evil Russians. She was only paying her father a short visit on that island. Why couldn't she go...
---
The royals were only doing a warm up to the agreed upon WWII, it was like an appetizer!
---
This source of info has actually already debunked as bad misleading reporting. The report(s) DID NOT include what percentage of the accidents were...
---
He said whaaaaaat ..."....make Israel attractive ..." ....that's a freaking big pig and a shitload of lipstick ...gonna make one ugly motherf.cker...