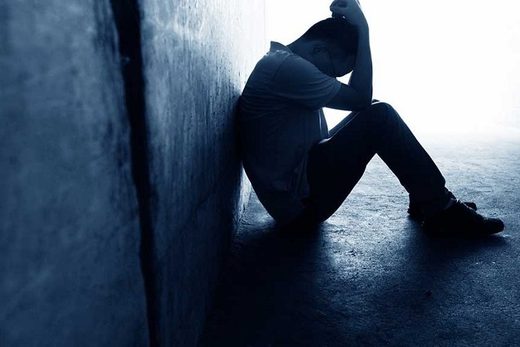 It is estimated that 7.1% of the adult population in the U.S. experienced at least one major depressive episode in 2017. The highest rates are among those ages 18 to 25 years. Many people believe depression is caused by a
chemical imbalance
in the brain. This is a theory that has been widely promoted by drug companies and psychiatrists, to the point it is now accepted as fact.
However, this is just a theory and, worse, it's a theory that has been largely discredited. The idea spread quickly after it was proposed in the 1960s when it appeared antidepressant drugs altered brain chemicals. In the 1980s, Prozac (fluoxetine) was released by Eli Lilly and heavily promoted to balance brain chemicals and affect depression.
Prozac had fewer side effects than some of the earlier antidepressants and soon became the poster child for selective serotonin reuptake inhibitor (SSRI) class of antidepressants. However, while heavily prescribed, data repeatedly showed
SSRIs worked no better than placebos for those experiencing mild to moderate depression.