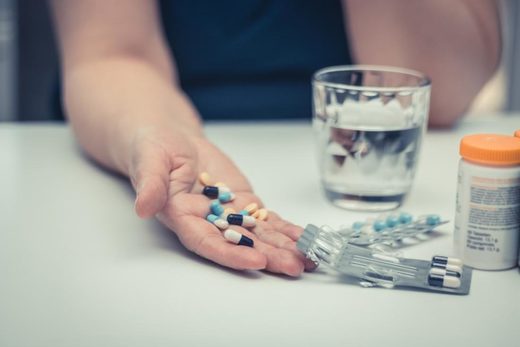 A landmark study has linked the long-term use of certain anticholinergic drugs to a higher risk of dementia later on.
This investigation is believed to be the "largest and most detailed" study to date into long-term anticholinergic use and
dementia
risk.
Anticholinergics work by blocking a chemical messenger, or neurotransmitter, called acetylcholine that carries brain signals for controlling muscles.
They are used to treat a variety of conditions, from
Parkinson's disease
and loss of bladder control to
asthma
, chronic obstructive pulmonary disease, and
depression
.
Anticholinergics for depression, such as amitriptyline, dosulepin, and paroxetine, have previously been linked to higher risk of dementia,
even when they were used up to 20 years beforehand.
Some studies have also suggested that use of
any
anticholinergic is linked to raised risk of dementia.