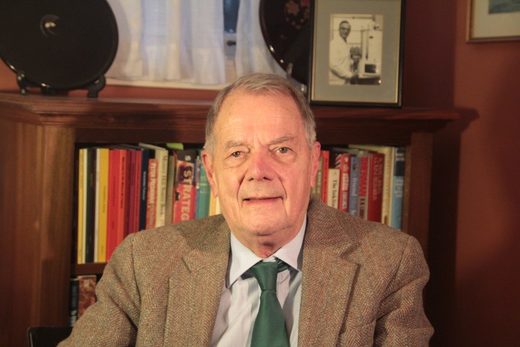 Richard (Bud) Veech, a biochemist whose research changed our understanding of human metabolism, died, or as he might say, his "great controlling nucleotide coenzymes" reached their final equilibrium on Sunday in his home in Rockville, Maryland. He was 84.
His death was confirmed by his close friends and colleagues.
Dr. Veech spent over 50 years studying the nuances of human metabolism. His work was highly lauded among his colleagues.
"He has redefined our understanding of metabolism," said Dr. Thomas Seyfried of Boston College.