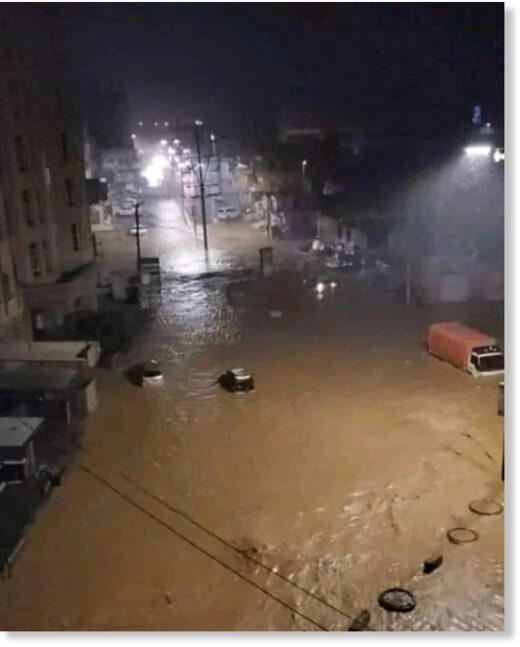 Thousands of people have been displaced after Tropical Cyclone Tej triggered severe flooding in south-eastern Yemen on 23 October 2023. Heavy rain and some damage from flooding was also reported in neighbouring Oman.
Tropical Cyclone Tej made landfall along the coast between the coastal city of Al Ghaydah, capital of Al Mahrah Governorate in south-eastern Yemen, and Salalah, capital city of Oman's Dhofar Governorate.
Yemen Meteorological Services reported
406 mm of rain fell at Al Ghaydah Airport in the space of a few hours.
The Yemen Red Crescent Society said Cyclone Tej caused widespread destruction across Al Mahrah Governorate. Particularly badly affected are the districts of Al Ghaydah and Haswayn.