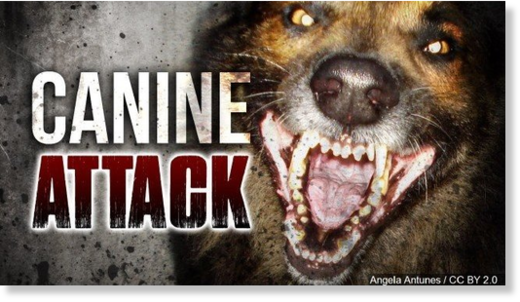 The Madera Police Department is looking for the owner of
two dogs that attacked and killed a man.
It happened Monday near a dry riverbed along Cleveland Avenue and Raymond Road.
Police say when officers got to the scene, they found the body of 38-year-old Lasaro Macedo.
He had obvious bite marks to his arms, legs and face, police say.
As officers tried to investigate, an aggressive dog charged at the officers.