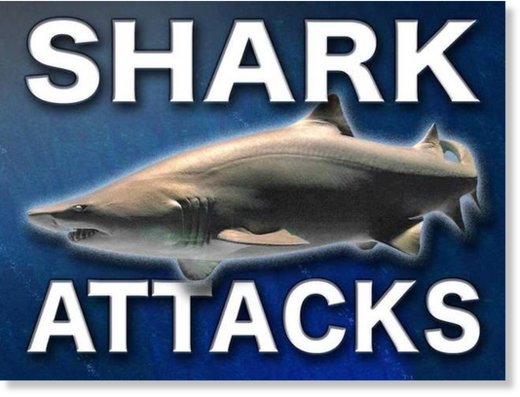 A British woman attacked by a shark while swimming off the beach of an island in the South Atlantic has been named locally as Frankie Gonsalves.
The woman, who works for the government of Saint Helena, was attacked while swimming off Ascension Island, a government spokeswoman said.
The spokeswoman said she believes the woman had been living on Saint Helena island, part of the same British overseas territory, with her husband and children.
The victim is being treated at a nearby hospital, she added.