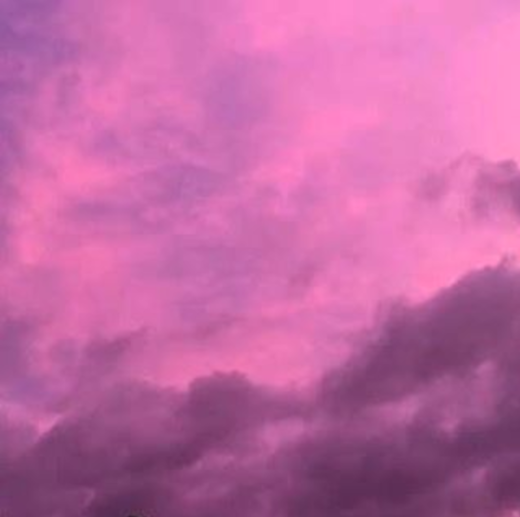 Houston-area residents woke up to a colorful view as severe thunderstorms began to roll in Monday morning, and this time, it wasn't a rainbow.
The sky lit up with vivid shades of pink and purple as the sun rose — and social media users couldn't help but connect the stunning sky's magenta hue with Prince's famous "Purple Rain" song.
It was unlike anything residents had seen before.
"It was raining pretty bad and I just woke up to see what was going on and saw this amazing sky," Bruna Pantarotto Souza from Spring, Texas, told CBS News. "I've never seen this before."