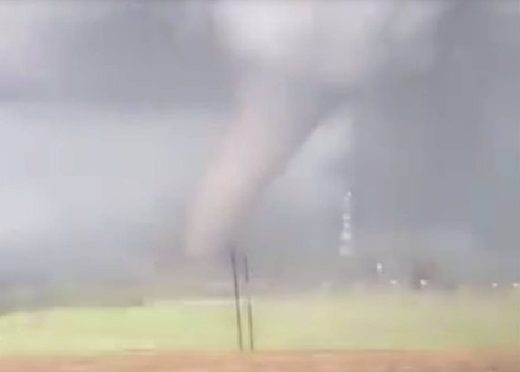 A massive tornado ripped through parts of KwaZulu-Natal (KZN), South Africa, on Tuesday with several video posts showing it hit New Hanover outside Pietermaritzburg in the KZN Midlands. SAWX - Weather Forecasts for South Africa has also posted several satellite images.
The KZN MEC for Cooperative Governance, Sipho Hlomuka, confirmed the tornado to Jacaranda FM. His spokesperson said: "There are fears of possible missing people and deaths."
Disaster management teams have been dispatched to the affected areas - including Thokozani and Mpolweni.
It is feared that many people have sustained injuries, and homes have been destroyed. Trees were blown over and roads have been closed, the KZN spokesperson told
Jacaranda FM
.