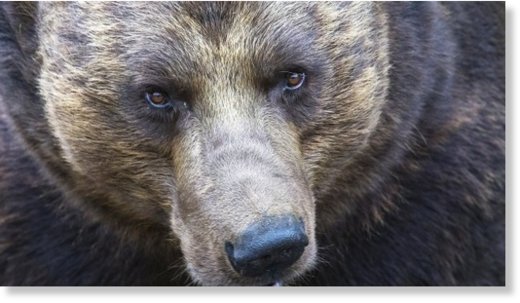 Attack comes after couple in Waiparous area attacked by a grizzly bear the day before
A woman was sent to hospital after being attacked by what's believed to be a brown bear while riding her bike in the Lowline Trail area of Canmore, Alta., Wednesday evening, paramedics said in a release.
EMS responded around 7:30 p.m. to find the cyclist suffering from serious, soft tissue injuries to her upper body which led to an internal injury.
The woman told paramedics she and a friend came across the bear, which struck the woman as the pair attempted to leave.
Her friend used bear spray and the bear left, EMS said.
The woman was taken to Canmore hospital with stable, non-life-threatening injuries.