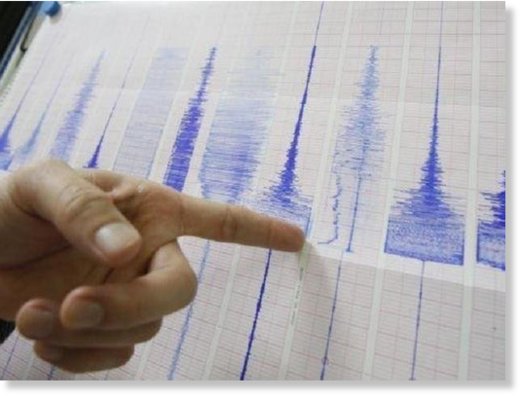 Eastern Taiwan was rattled with as many as 26 earthquakes overnight, with three of them being identified as main earthquakes, Shin Tzay-chyn (辛在勤), director-general of the Central Weather Bureau said Thursday.
It is a coincidence that three main earthquakes occurred in one night in three different places along Taiwan's eastern coast, Shin said, adding that the region is known for frequent tremors.
A total of 26 earthquakes were recorded between 11:17 p.m. Wednesday and 8:00 a.m., Thursday, with one main earthquake each occurring near the border of Yilan and Hualien Counties and in Hualien's Hsiulin and Fuli Townships, according to the bureau. The rest were aftershocks.
There were no reports of damage or injuries.