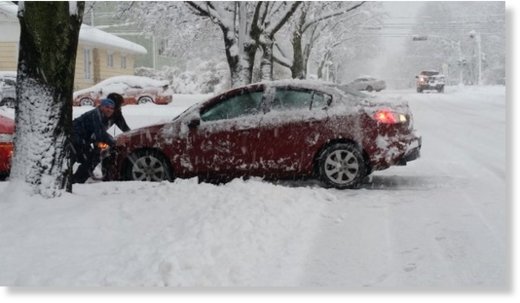 If it seems like there is a lot snow on the ground on P.E.I. for early December, that's because there is.
In fact, there has been a record amount of snow on the ground
. Charlottetown Airport broke records on both Nov. 30 and Dec. 1.
Previously, the snowiest end of November/start of December was in 1989.
Those records for Nov. 27-29 stand, but 29 centimetres is a new record for Nov. 30 (17 in 1989) as is 32 for Dec. 1 (19 in 1989).
None of the storms this week broke snowfall records on their own, but in combination they have. Three storms brought snow to the Island in the space of five days, and the amount of snow was a surprise to everyone.