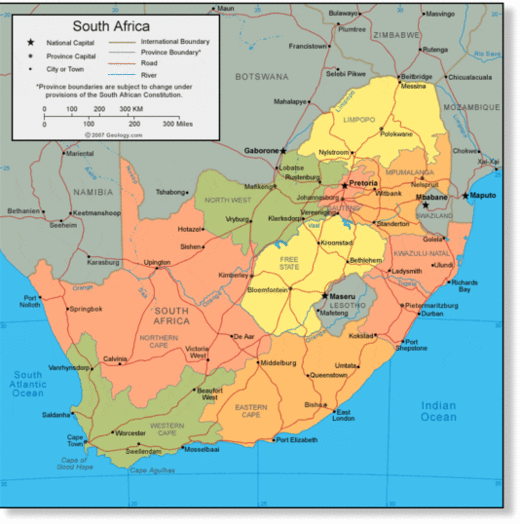 The rainy weekend weather is set to continue as we head into the new week, with widespread showers expected across central SA and flash flood warnings in place.
Flood risk continue
SA Weather Services warns Monday 20 February will see heavy rain leading to localised flooding in the eastern parts of the Eastern Cape, southern KwaZulu-Natal, southern and western parts of the Free State and eastern Northern Cape.
An 80% chance of rain exists for most of Gauteng, the Free State and the Northern Cape, while a 60% to 30% chance of rain exists for the rest of the central region, extending to the east coast of KwaZulu-Natal.
These rainy conditions are expected to continue into the rest of the week - with heavy flood risks expected for Joburg and the surrounding area.
Gale Force Winds
A watch has been issued for Monday, when gale force winds of up to 65km/h can be expected over Richard's Bay and Kosi Bay at first. While towards the south of the country gale force winds of up to 70km/h can be expected between Lamberts Bay and Cape Point.