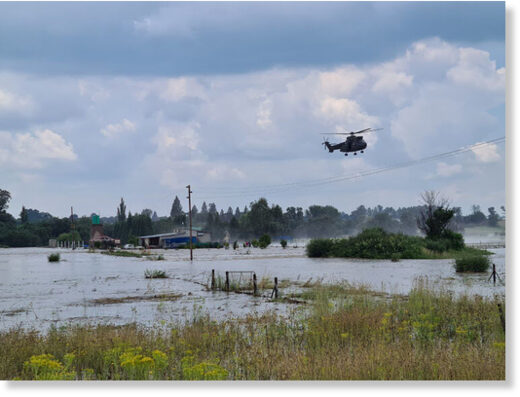 'We have lived here for 35 years and we've never seen anything like it': Residents describe Loch Vaal flooding after heavy rains
Flooding at Loch Vaal in Vanderbijlpark at the weekend resulted in dramatic scenes with families having to evacuate and an access road becoming impassable.
Localised flooding had occurred after heavy rains over recent days,
with a report of 80mm falling in an hour late last week.
The police Waterwing and K9 units as well as rescue services resulted in six people being rescued from the Rietspruit dam area after becoming trapped in their homes.