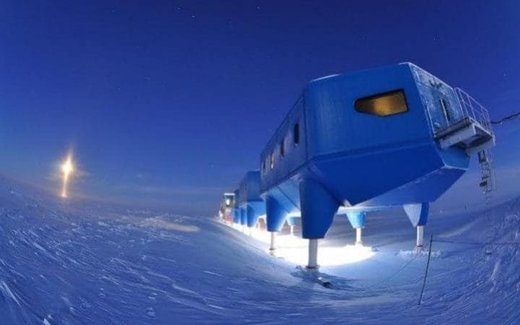 Scientists at the British Antarctic Survey are abandoning their research station for the first time ever this winter after a new worrying crack developed in the ice sheet.
The renowned Halley VI ice base, from which the
hole in the ozone layer
was first detected, was already scheduled to be relocated
14 miles across the Brunt Ice Shelf
because of an encroaching fissure in the ice.
But a new crack has been steadily growing to the north of the base, and computer modelling suggests that it could cause a large iceberg to calve away from the sheet, which could destabalise the area.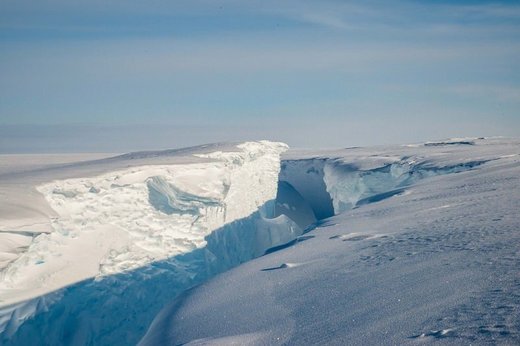 Although the British Antarctic Survey (BAS) says nobody is immediate danger, they cannot be sure that conditions would not worsen during the difficult conditions of the southern polar winter when an evacuation would be impossible.
"We want to do the right thing for our people," said Captain Tim Stockings, the Director of Operations at the base.
"Bringing them home for winter is a prudent precaution given the changes that our glaciologists have seen in the ice shelf in recent months.