A 911 call center in Tennessee was flooded and had to be evacuated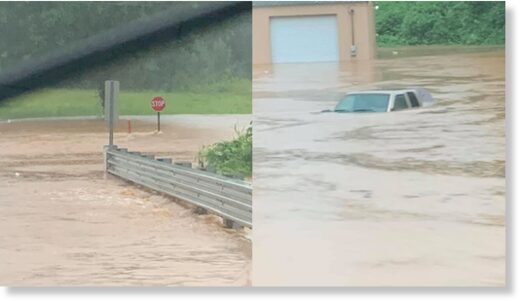 A state of emergency has been declared for one county in Tennessee after slow-moving thunderstorms spawned flash flooding across the region Wednesday.
The National Weather Service (NWS) office in Memphis issued a flash flood emergency midday after several inches of rain fell in a short amount of time - up to 10 inches in some locations.
"It's been a hell of a day in Selmer, but we're going to get through this," Mayor John Smith told FOX13.
McNairy County Mayor Larry Smith declared the state of emergency on Wednesday morning, and it remains in effect through Thursday.