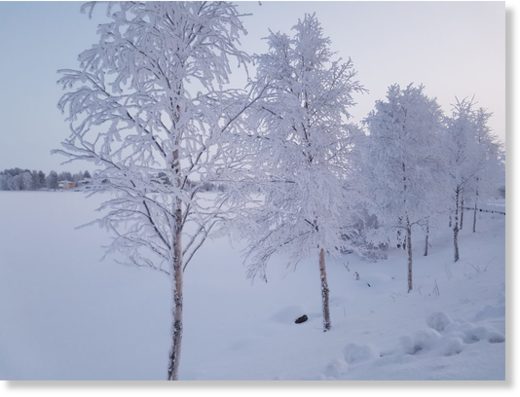 Visitors to Lapland have the opportunity to experience a proper snowy winter with a
record amount of snowfall blanketing the region.
In many places there's 90cm of snow - for example today in Sodankylä there's 89cm and in Kittilä 88cm have been recorded, around 30cm more than usual.

"It's a record for the time of year" says Meteorologist Anniina Valtonen at the Finnish Meteorological Institute.

"Typically in January Lapland really does not have snow cover above 80cm. Such snowfall occurs once every thirty years" she explains.