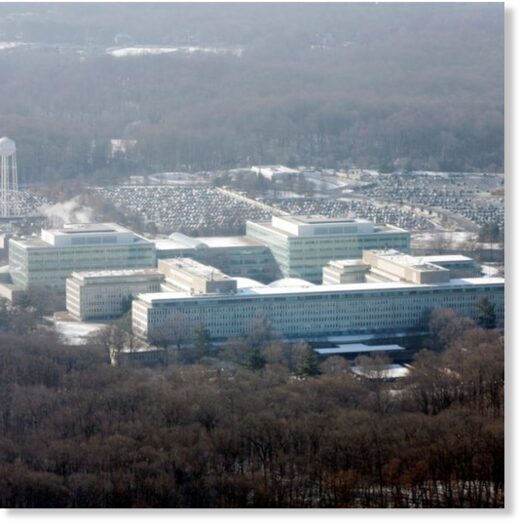 "Western Europe has only 20 to 30 more years of democracy left in it; after that it will slide, engineless and rudderless, under the surrounding sea of dictatorship, and whether the dictation comes from a politburo or a junta will not make that much difference."

- Willy Brandt (German Federal Chancellor, right before he stepped down in 1974)
Believe it or not, but the dystopic view that democracy is dead is by no measure a new idea. However, what might disturb you is where this design, in its contemporary form, really germinated from.
The idea that democracy is in a crisis and needs to be replaced with a new form of "governance" did not originate from the outcries of an oppressed people demanding their rights to a decent life.
We are not presently seeing an organic, grassroots process in reforming how government, that is, democracy will be "improved" upon. Rather, what we are seeing is a controlled disintegration of the very thing we think we are trying to uphold, and this destruction has been in the works for over 45 years.
It is no coincidence that Samuel P. Huntington is very fond of the Willy Brandt quote "prophesising" the end of democracy (which was used at the beginning of both his books '
The Crisis of Democracy
'
and
'
Disaffected Democracies
'
), that is after all his purpose in life...to see to it that that prophecy comes true.
In this paper I will go through how the Henry Kissinger crew successfully purged the last significant remnants of decency within the CIA and reshaped the government structure into the Deep State that we see it grotesquely throbbing as today.
In this story, we will see how those prominent figureheads who prophesise the "end of democracy" have been the very orchestrators of its destruction.