The Islamic State (IS) militant group has murdered on Sunday 67 of its Sunni tribesmen for opposing the group's military advancement, Xinhua reported citing official reports.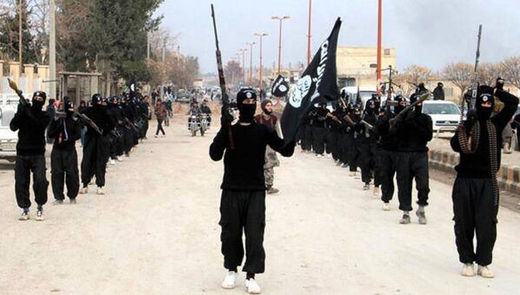 According to the newspaper, the incident happened in Iraq's western province of Anbar, about 200 kilometers northwest of
Baghdad
.
The jihadist group murdered 67 men from the families it had captured on the grounds that they were linked with Sahwa paramilitary groups supported by Iraq's government. In an earlier killing, 255 tribesmen were executed
, according to the newspaper.