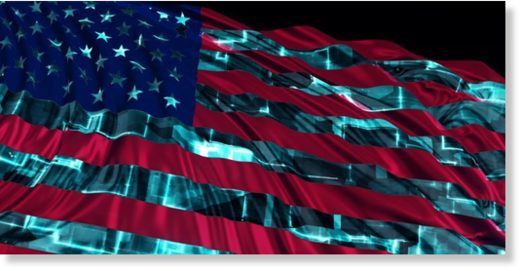 In surveys last week, this is what America told Rasmussen Reports:
- President Trump ended the polling week with a
daily job approval
of 53%.
-
President Trump has been nominated for the prestigious Nobel Peace Prize following the new U.S.-brokered peace deals in the Middle East.
Americans are evenly divided over whether he deserves it
.
-
Most voters believe there is a war on police
in America today and want to make attacks on cops punishable as a hate crime.
Blacks worry most
that these attacks will make their communities less safe.
- Democrats and Republicans are a lot more eager to
get involved financially and otherwise in politics
this year.