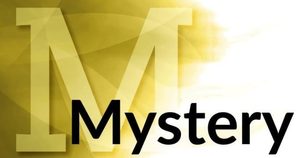 At about 4:30 p.m. Saturday, hundreds of reports of a loud "boom" were sent to the Commercial via social media.
A few minutes later, residents in the Magnolia area, some 108 miles southwest of Pine Bluff, reported a similar sound to the online news organization Magnolia Reporter.
Reports in our area came in from just south of Walmart to Redfield and along US 79 in Watson Chapel.
The National Weather Service in North Little Rock ruled out any weather-related noises, such as thunder. The Pine Bluff Police Department also reported no information on the sound, which some residents south of Pine Bluff reported shook their homes.