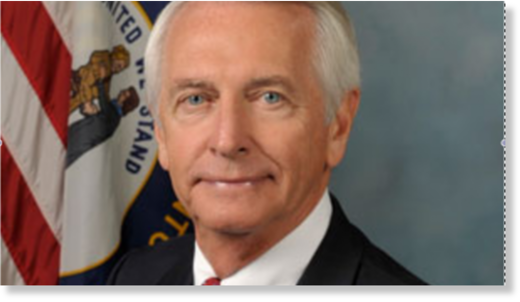 Democrats in the Kentucky state House voted on Monday to bring an override of Gov. Steve Beshear (R)'s veto of the state's controversial Religious Freedom Act to the floor for a vote on Tuesday.
According
to the
Lexington Herald-Reader
, the House's Democratic caucus only arrived at the decision after heated debate.
Amber Duke, communications manager of the Kentucky ACLU told Raw Story that the vote count on the House decision was 27 to 26 in favor of bringing the veto before the House, which is scheduled to convene at 10:00 a.m. Tuesday, but has not said when it will vote on the measure.
House Bill 279, known as the Religious Freedom Act would allow Kentuckians to ignore laws that they feel place an undue burden on their religious beliefs. More than 50 rights groups have opposed the bill, arguing that it would undermine anti-discrimination laws.
Gov. Beshear vetoed the law earlier this month after it passed easily in both houses of the state legislature, earning
plaudits
from the ACLU and other civil rights organizations that, like the governor, felt that the law was so broadly written as to open to door to legalized discrimination.