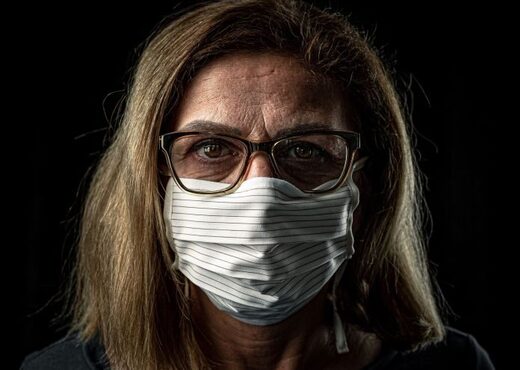 Imagine a large grizzly bear is terrorizing your neighborhood. You have a powerful bear gun and potent bear spray that will make the bear go away or allow you to eliminate it if it attacks you. But your government tells you not to use those tools. Instead, they insist you camouflage yourself, hunker down, and hope the bear doesn't get you.
That about sums up Covid-19 in America.
We have powerful methods for getting rid of the virus if one gets a bad infection, but instead we're told to wear masks and stay six feet apart. Oh, and no large gatherings, either - unless you're protesting.
Let me first briefly discuss reliable tools for getting rid of a Covid infection, and then we'll examine the efficacy of masks.
Read more here
.