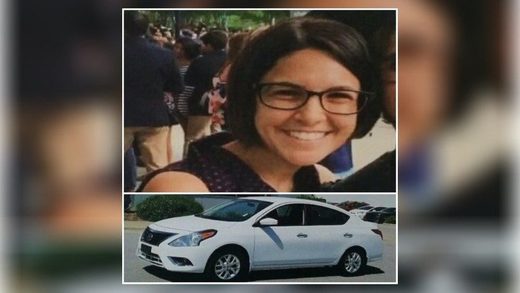 Atlanta police are searching for a woman they say left her 4-year-old daughter with a couple at Hartsfield-Jackson International Airport and left town.
Maranda Hakimi Harvey, 29, of Odenton, Maryland drove from her home and arrived at the airport Thursday evening, Atlanta police Sgt. Warren Pickard said at a news conference. When she got to the airport atrium, Pickard said Harvey left asked a couple to watch her child while she shopped.
Harvey left and never returned. About 7:15 a.m., the couple called police.
"It's very strange," Pickard said. "Who would leave a child with strangers? Even if you're going to shop, it wouldn't be a wise decision."
Police say Harvey rented a white Nissan Versa with a Florida license plate and left town. The plate number has not been released.
It is not known where she was headed or what ties, if any, she has to Atlanta.
The child is with police, until relatives in Maryland can be reached.
No charges have been filed in the case.