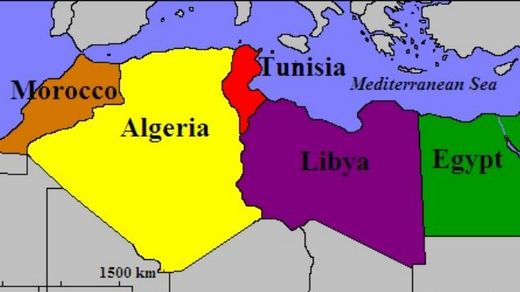 Algeria has rejected a US demand to establish a military base in the North African country, a report says.
Local sources in Algeria say the
United States

demanded

the military base
as part of its plan to mount aerial surveillance in the Africa continent.
The US military established its Africa Command in 2008, but so far the command has not found any African state willing to host its headquarters.
In a move observers see as the US reaction to the Algiers decision, US Ambassador to Algeria Henny Ensher said Washington would not sell combat drones to the country, despite earlier agreements.
Ensher said the use of drones in Algeria requires various arrangements including an air system and further coordination between different security services.
In January 2013, the United States sent a drone aircraft for surveillance over the Algerian gas plant, where Algerian forces launched an operation to free several American hostages taken by militants. During the raid, only two of the American captives were freed, according to Reuters.