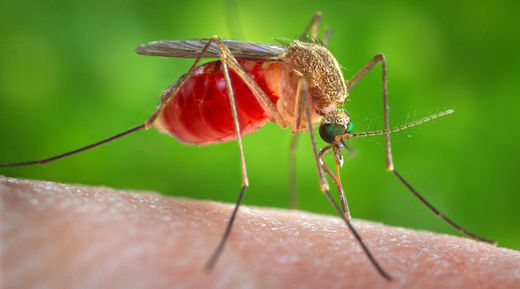 The North Carolina Department of Health and Human Services has reported the first death from West Nile Virus in the Tarheel State in 2015. The state did not have any previous cases this year.
So far in 2015, 415 cases of West Nile have been reported to the US Centers for Disease Control and Prevention in 45 states and the District of Columbia. There were 10 deaths from the mosquito-borne disease in the country as of September 1.
North Carolina has not released any information about the victim, including age, gender and location of the person who died.
"This is a tragic reminder that these infections, though relatively rare, can be fatal, "Dr. Carl Williams, State Public Health veterinarian, said in a statement. "We see most cases of mosquito-borne illness in the months from August through October, but you can still enjoy your time outdoors by following some basic control measures."
About 1 in 5 people infected with West Nile Virus will develop a fever with other symptoms. Less than 1 percent of infected people develop a serious, sometimes fatal, neurologic illness, the CDC said.