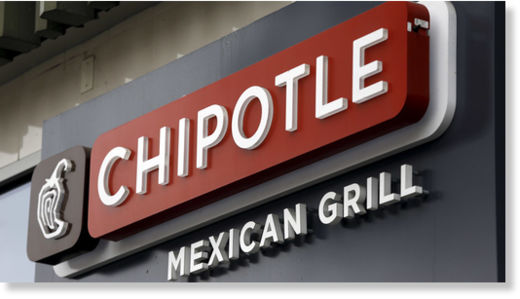 Fast food chain Chipotle voluntarily closed 43 restaurants in Washington State and Oregon over the weekend after health authorities launched an investigation into 22 cases of E. coli poisoning. Beef shipped across the US has also been recalled.
"There have been links made to six restaurants in the Seattle and Portland areas," Chris Arnold, communications director for Chipotle,
told
The
New York Times
. "We have closed 43 restaurants in those markets out of an abundance of caution."
The company is not planning to close any other restaurants because there is no evidence of an E. coli link to other locations. Re-openings will depend on the investigation.
The Oregon Health Authority said in a statement over the weekend that the outbreak affected people who had eaten at Chipotle outlets from October 14 to 23. They expect the number of cases to rise as more people hear about the situation and seek medical attention.