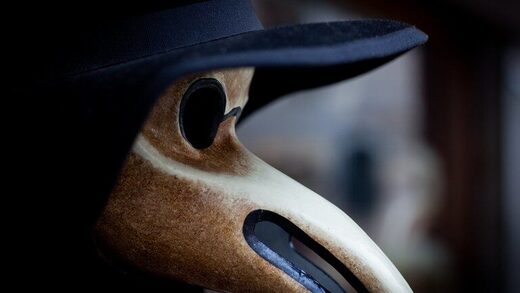 A suspected case of bubonic plague has been registered in China's north, according to local health authorities. The news comes after two similar cases were detected in neighboring Mongolia.
The case was registered at a hospital in China's Inner Mongolia region
, its health commission
said
in a statement on Sunday.
This prompted a third-level warning of a potential epidemic in the region. The alert comes into force immediately and will be in place until the end of this year.
It's believed the patient in question is suffering from the bubonic form, which causes swollen lymph nodes, and is considered to be the most easily treated variant of the disease.