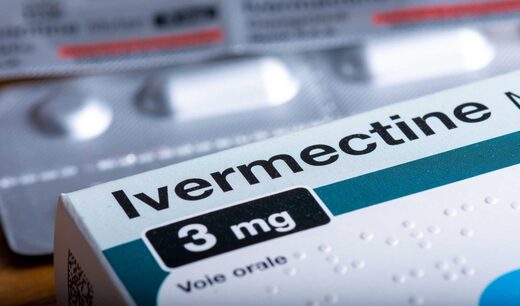 The COVID-19 pandemic brought us a panoply of lies and evidence-light declarations that were less intended to inform Americans than to consolidate power and buy time. Among these were Anthony Fauci's famous shift from arguing against wearing masks, to recommending wearing one, and, finally, to wearing two.
Fauci also tried to convince us that the SARS-CoV-2 virus was not manipulated in a lab even though his inner circle had emailed him about "
unusual features
" of the virus that looked "potentially
engineered
."And, of course, we had "fifteen days to stop the spread," an evergreen concept that dragged on for two years. Lest readers fault us for forgetting, there was also the "gain of function" controversy, the focused protection battle, school closures, lockdowns, vaccine mandates, and vaccine misrepresentations.
These topics have received much public attention. The one pandemic topic that hasn't, and is nonetheless important, is the maligned ivermectin. It's time to set the record straight.