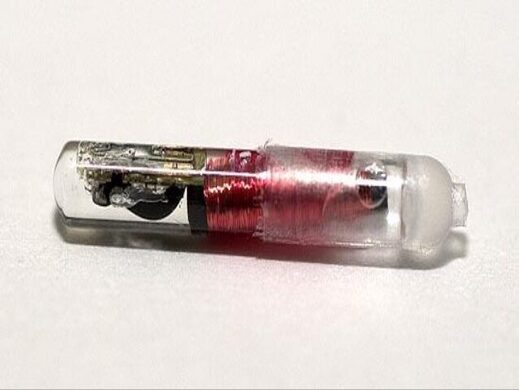 The Silicon Valley company, Profusa,
1
in partnership with the U.S. Defense Advanced Research Projects Agency (DARPA),
2
has created an injectable biosensor capable of detecting the presence of an infection in your body.
3
In early August 2019, months before COVID-19 became a household word, DARPA granted Profusa additional funding "to develop an early identification system to detect disease outbreaks, biological attacks and pandemics up to three weeks earlier than current methods."
4
As discussed in "
Will New COVID Vaccine Make You Transhuman?
" we appear to stand at the doorway of a brave new world in which man is increasingly merged with technology and artificial intelligence, and COVID-19 may well be the key that opens that door, in more ways than one.