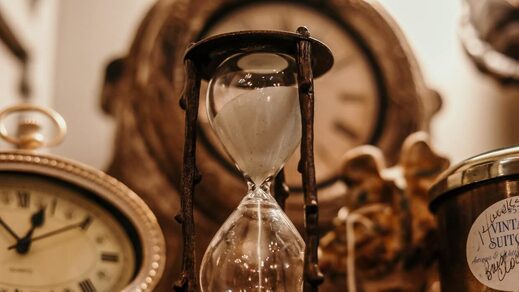 In a first-of-its-kind, peer-reviewed study, researchers have turned back the biological clock in 43 healthy adult males, by up to three years and over just eight weeks, through diet, sleep, exercise and relaxation interventions.
In the randomized, controlled clinical trial, all of the volunteers were aged between 50 and 72 and underwent a targeted regime to modulate DNA methylation.
Biological aging is a catch-all term used to describe the cumulative effect of damage and loss of function to our cells, tissues and organs. Horvath's DNAmAge
clock
is the benchmark for epigenetic research and predicts all-cause mortality and multiple morbidities better than chronological age.